Astronomy and Law
The ambitious folks that run Southern Stars have finished work on their Skycube project.
Last summer they raised over $116,000 in a Kickstarter campaign to build the diminutive satellite.  The project raised about $34,000 more than was needed to make and launch the satellite.  This allowed the team to make a twin Skycube in case of any mishaps.  This marks the first space mission designed and funded by amateur astronomers and others.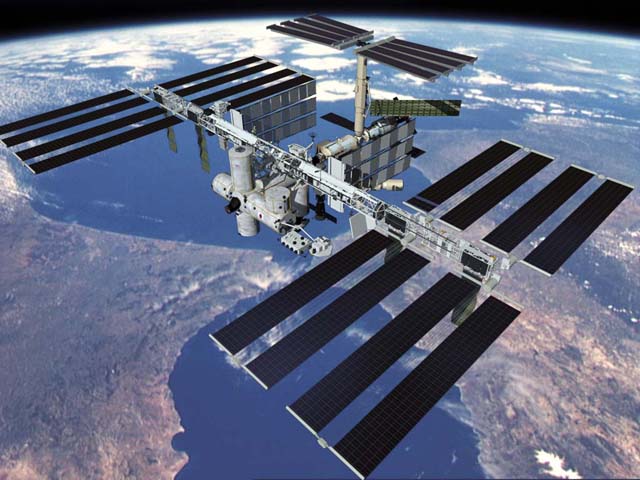 The satellite is now sitting Houston awaiting its launch on the SpaceX CRS-3 mission to the International Space Station on November 28th, 2013.  The SkyCube will be deployed from ISS approximately two weeks later.
Once in orbit, SkyCube will let you send simple broadcasts – "tweets from space" – that amateur radio operators around the world can hear, and anyone with a smart phone can follow.  You will be able to request images of Earth from the cameras…
View original post 272 more words