Ever since seeing 2001: A Space Odyssey!
Astronomy and Law
I was just reading over on David Reneke's excellent site about how the powers that be are going to let the International Space Station (ISS) crash into the ocean after they retire it in 2020.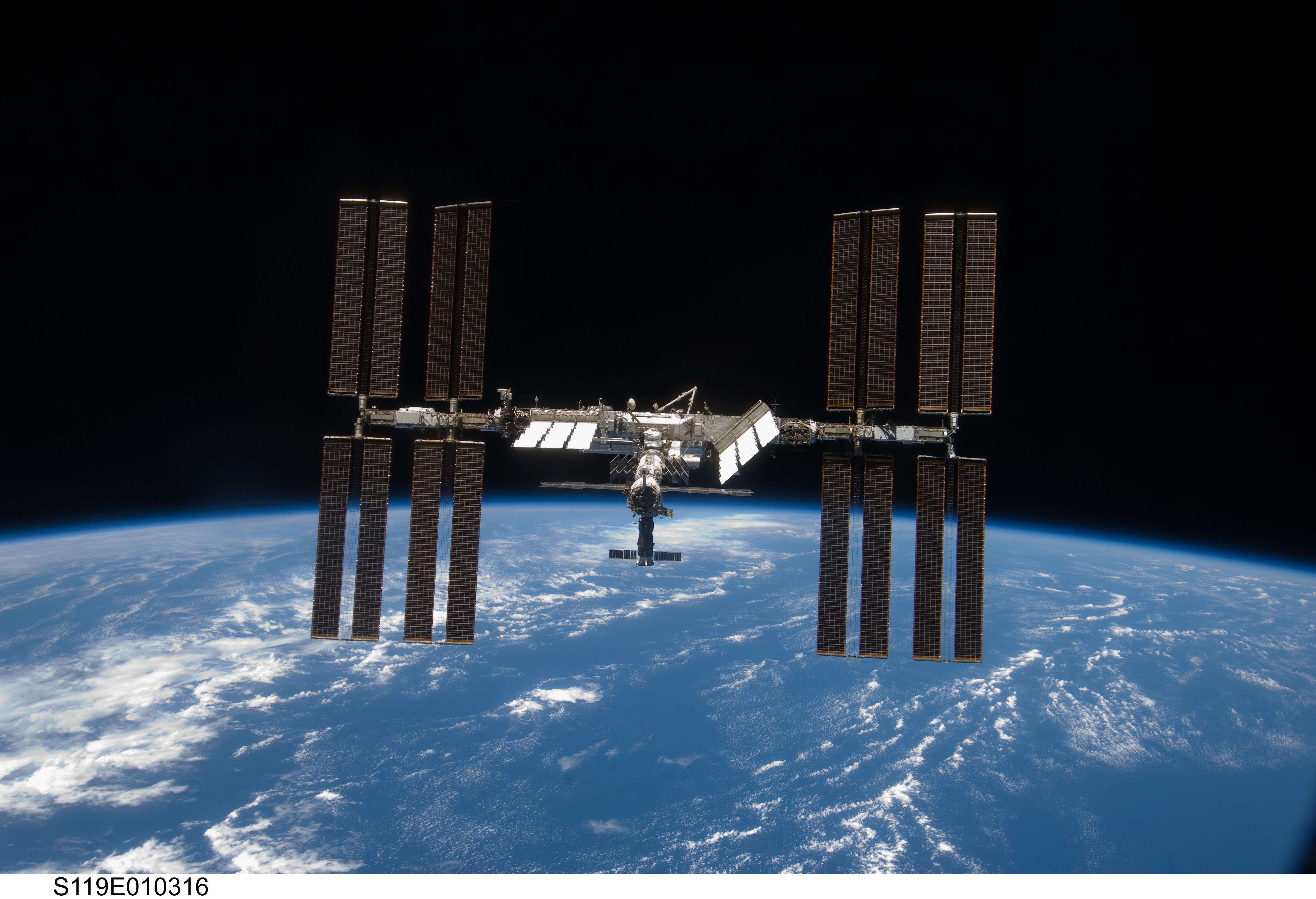 This seems like a waste to me.  Currently, there are at least three viable commercial space programs in operation.
The Dragon has already conducted several successful missions to the ISS, and the other programs are not far behind.
You would think that someone like Richard Branson, would be in talks already about taking the ISS off the hands of the nations that don't want it anymore.  It should be a bargain!
Just think, the lucky new owner wouldn't have to spend billions of dollars to put 924,739 pounds (419,455 kilograms) of material into orbit.
With a little refurb using some finer appointments from the yachting industry, the owner could have the first space hotel at…
View original post 215 more words