Astronomy and Law
I have been enamoured with 3D printers for some time now.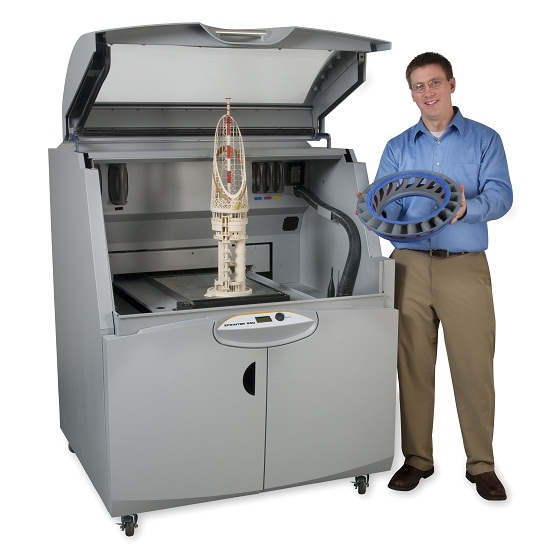 Basically, you can draw a three dimensional design in a computer aided design (CAD) program and then watch it come to life from the computer to the printer.
My friends over at MAKE:magazine have been promoting their Makerbot for some time.
You might think that the only thing that these devices can do is print simple things like a vase or other sundry items, but there are some 3D printers that can be used to make 3D chocolate, sugar and other food.
Just think of the cake and confectionery delights you could create and wow them at your next party!
If you don't want to spend the time to create your own, you can drop on by Shapeways to purchase already made creations.
I am so excited!  But, I was looking for something local.
Luckily, the other day…
View original post 203 more words