LUV these enhanced space pix!
Astronomy and Law
Space has a few objects that resemble their Earth based counterparts.  I present a few of them for your enjoyment.
Snow Angel S106 Nebula
Cosmic Wreath of the star-forming nebula Barnard 3.
Pulsar SXP 1062, a celestial ornament.
The Cone Nebula in NGC 2264, near the bottom, looks like a Christmas tree in space.
The Snowflake Cluster (NGC 2264) is pretty self explanitory.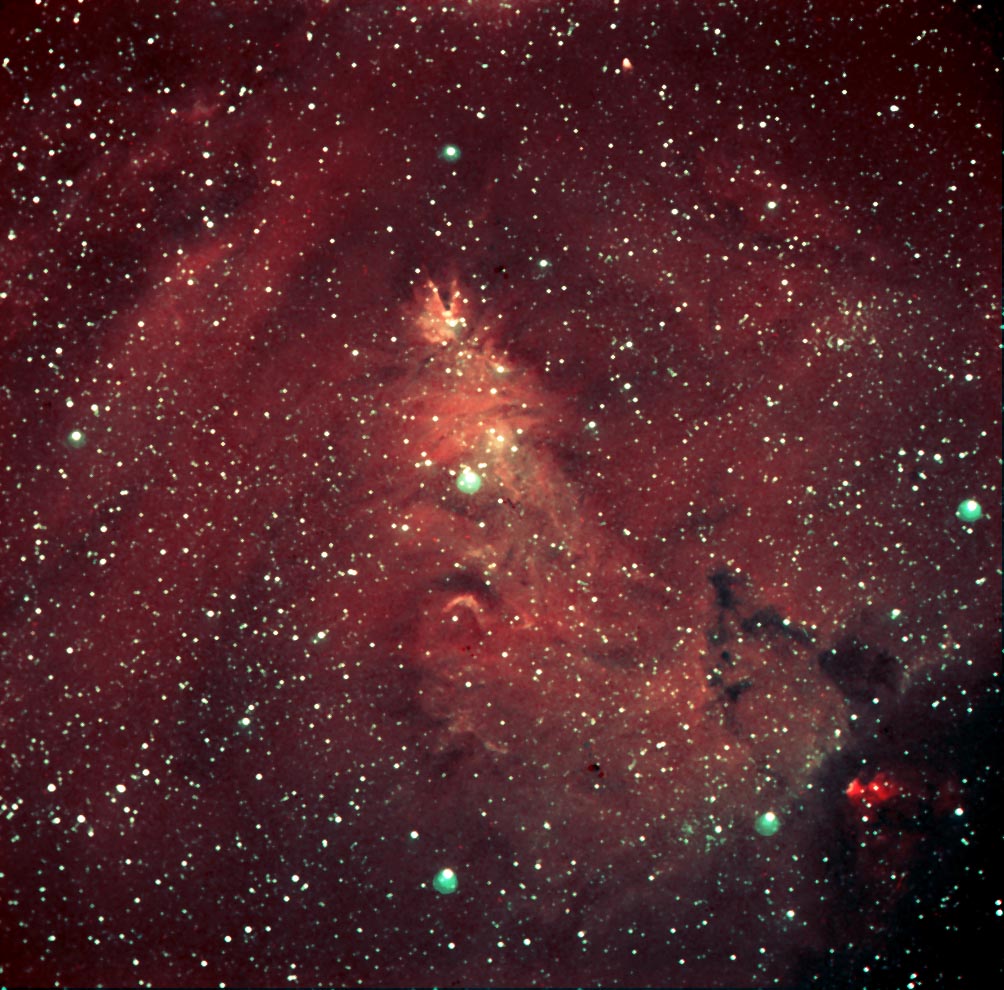 The Christmas tree cluster (also part of NGC2264) is also a pretty sight in the night sky.
Happy winter solstice, or what ever holiday you celebrate around the world this time of year.
– Ex astris, scientia –
I am and avid amateur astronomer and intellectual property attorney.  As a former Chief Petty Officer in the U.S. Navy, I am a proud member of the Armed Service Committee of the Los Angeles County Bar Association working to aid all active duty and veterans in our communities.  Connect…
View original post 23 more words