NOTE: With "absentee" voting on the rise, why even have polling places? Why not just vote by mobile app, email or online?
Astronomy and Law
The two NASA astronauts, commander Sunita Williams and flight engineer Kevin Ford, onboard the International Space Station (ISS) could vote in today's election while orbiting the Earth once every 90 minutes.  However, both astronauts voted via absentee ballot before taking off for the ISS from Russia.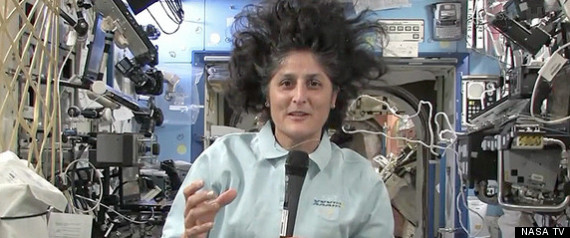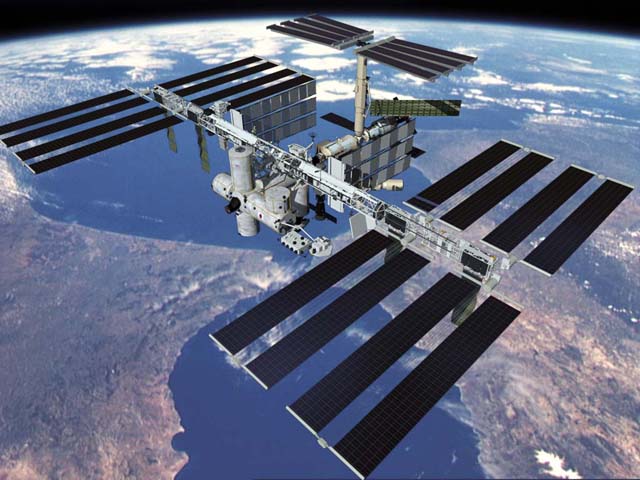 This system was made possible by a 1997 bill passed by Texas legislators (nearly all NASA astronauts live in or around Houston). It was first used that same year by David Wolf, who happened to be aboard Russia's Mir space station at the time.
Wolf voted in a local election in 1997.
Leroy Chiao was the first American to vote in a presidential election from space while commanding the ISS Expedition 10 mission in 2004.
No matter the distance from home, you too, should exercise your right to vote if you are in any democracy or republic.
For us in America this is a…
View original post 93 more words